*(MAY 2021) The following indoor sports are currently available with restrictions, and by reservation: Squash, Racquetball, & Basketball*
ClubSport San Ramon offers drop-in Volleyball play. Please check with the Front Desk staff
for more information including play times and location.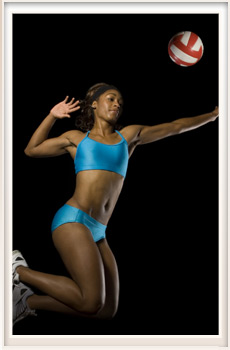 New to ClubSport San Ramon?
Click here to learn why we're San Ramon's Favorite Fitness Community!