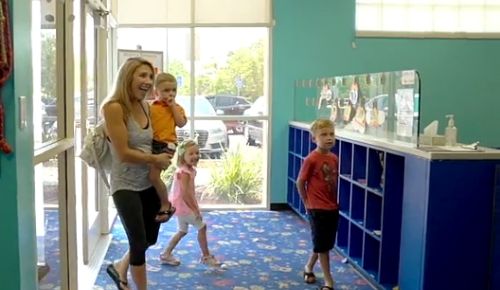 Kids Have Fun at ClubSport San Ramon
That means Guilt-Free
Me-Time for You!
Go ahead: Workout, take a sauna, use the Club's free wi-fi and catch up on work in the Café, or just relax. The choice is yours!
Best of all, ClubSport's San Ramon's childcare and fun classes for kids are complimentary with your Family Membership!
__________________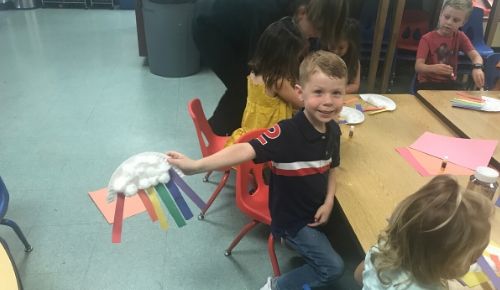 Complimentary Childcare!
Childcare Hours
*Currently Closed due to Covid-19 County Guidelines*

Family membership at our gym includes up to 2.5 hours per day of Complimentary Childcare for each child on your Family Membership! Yes -- 2.5 hours per day, 7 days a week. And the kids love it!
Single parents -- this works for you, too!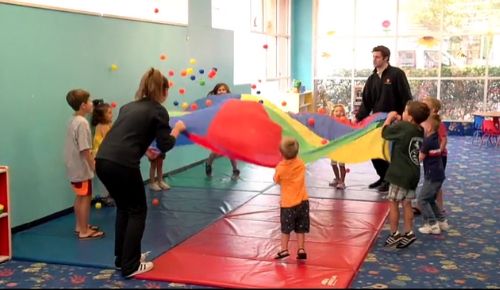 Fun Classes for Kids
Included with your Family Membership
Your Family Membership includes up to 2 classes for each of your children each session. It's a great way for your child to try new things at no extra charge to you!