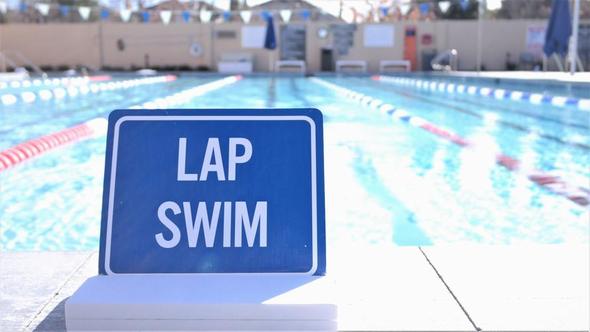 The ClubSport San Ramon Swimming Pool is open to members!
You must have a COVID-19 Waiver on file or your reservation will not be confirmed. Please see below on how to complete this online form.
Click here for the waiver.
DETAILS AND GUIDELINES:
Saturday-Sunday 7am-8pm

*Lap Swim available in time blocks. See reservation system for exact times
Reservations must be made online and will be open 3 days in advance

1 Hour & 15 minute reservations will be available

Walk-in will not be permitted at this time

[Update June 1] We will allow shared lanes with a member of your choosing! One member is welcome to reserve a lane and invite a fellow member to join them. This is for a maximum of 2 swimmers per lane. As we progress to mid June, we look to replace household and shared lane with split lane reservations. This will increase the lane capacity to two reservations for most hours.

Please be considerate to other members and cancel your reservation if you are unable to make it to the club.
How to make a reservation
Log into the member portal via clubsportsr.com or directly here

Select the 'classes' section from your dashboard

Select the time you would like to reserve

You will receive a confirmation email once booked

You may wait list yourself for a time slot that is full

Should you wait list yourself, you are agreeing to pay the fee if the space opens up, as you will be automatically enrolled up to 4 hours before the start time if the slot opens and charged accordingly

Ensure you have reviewed and signed the COVID-19 waiver before your 1

st

visit


You must be Minimum age of 18 years old to participate during this phase.

No guests will be allowed. You must already be on the membership as no membership changes will be made at this time.

1 member per lane for lap swimming or water walking

Kickboards and Pull Buoys will be available and sanitized between use

.
PPE and Physical Distancing:

Members MUST wear masks at all times outside of the pool. This includes at check-in, walking on the pool desk or in the event you need to use the restroom

Members MAY NOT congregate on the pool deck and must be respective of the physical distancing requirements from everyone

A staff member will be on the deck to monitor this and remind members of all policies

Lifeguards will not be present at all times

Members are asked to swim down the middle of the lane, this helps ensure 6 feet of distance from the swimmer next to you.

If you are sick, experiencing COVID-19 symptoms or have been in contact with someone who has been diagnosed with COVID-19, please do not come to the club pool facility

Please self-check before you come to the Club and do not come if you have a temperature of 100.4 or higher, shortness of breath, difficulty breathing or a cough
Members will check in at the Front Desk. Members will be required to have their temperature checked and answer symptom related questions

Staff will confirm your reservation and waiver on file

Members will be able to select their lane on a first come first serve basis


When your reservation time is complete

Staff will do their best to alert members 5 minutes before the end of their time, without disrupting your swim.

When staff alerts you to the end of your time, please exit the pool and replace your mask

Staff will disinfect and clean any areas needed.