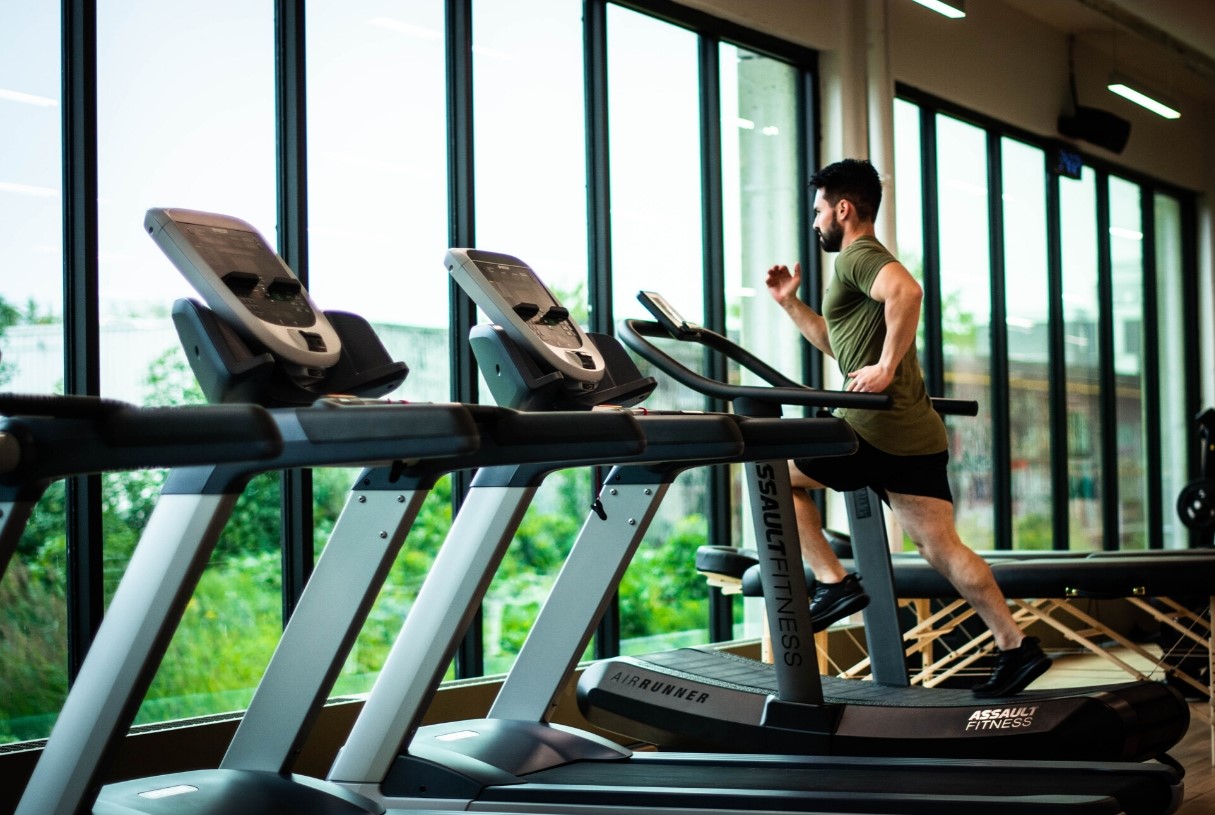 Closed Until Further Notice
Contra Costa County has not yet announced when gyms may reopen.
We look forward to having our ClubSport San Ramon family back as soon as we get an opening date set. We are working hard to prepare for the reopening and our priority is to have the club meet all the requirements needed to keep our members and staff safe. As we await guidelines from the county, please continue to check back on our website, social media, and member e-mails for more details and updates.
We can't wait to see you all soon!