Physical Therapy
Let us help you with your physical rehabilitation at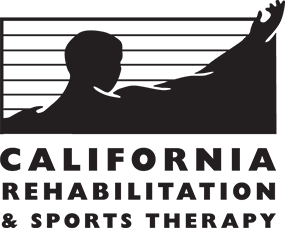 If you have experienced an injury and need help to alleviate your pain and restore function then physical therapy may be your best option. Our therapists will evaluate your condition, design a customized program addressing deficits in strength, flexibility or range-of-motion, and teach you valuable methods to help prevent future injuries.
Are you a ClubSport San Ramon Member?
We offer free consultations to discuss your fitness and training goals while discussing medical & treatment history.
We are located inside ClubSport San Ramon: Call or Drop in today!
Find out more about us on our website.