Inform Your Lifestyle: Ask What Your Health Club Can Do For You.

Beginning a fitness program is an investment in a better life, so take the time to ask some key questions before you decide what's right for you.
Remember that not all health clubs, personal trainers or fitness equipment are created equal.
Getting honest, straightforward answers before you sign is the best way to guarantee that you are making the right choice for yourself, your health, and your future.

ClubSport San Ramon offers modern equipment; exceptional amenities; a helpful, fully-trained staff; and the atmosphere of a world-class country club.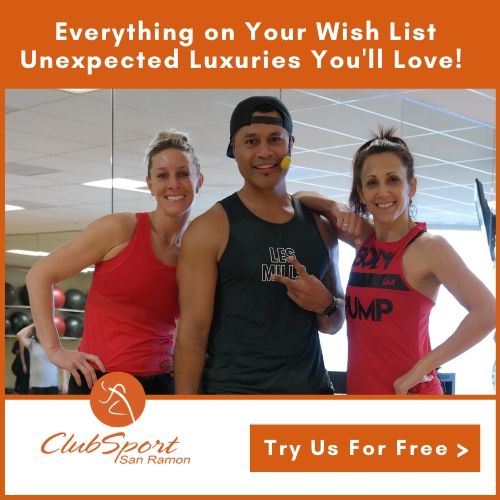 New to ClubSport San Ramon?