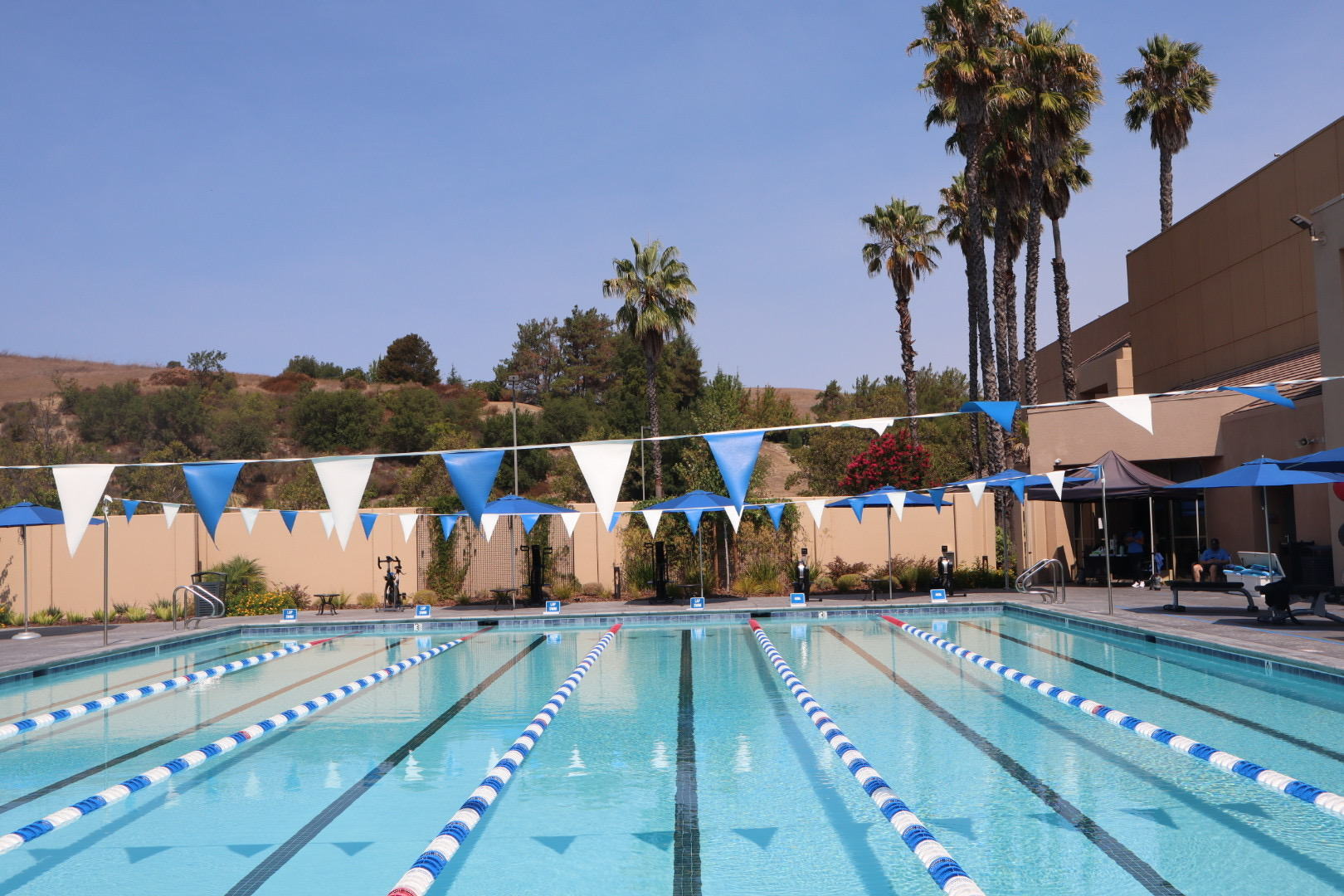 Masters Swim Team 2022
No matter how old or new, young or seasoned, there's always a team looking for someone like you. Here at ClubSport San Ramon, we are aspiring to establish a competitive Master Swim Team that will compete at sanctioned meets. If this is something you're interested in, please email [email protected] for further details.
Swim Clinic Saturdays - TBA 2021
Most of us are aspiring to become more physically fit for a purpose; whether it's for a hobby or a lifestyle. But the biggest detriment to our execution is time. Majority of us are working our 9-5's, feeding the family, or catching up on life. This program caters to those looking to have a competitive edge in their life without the commitment restraints. Whether it be the swim leg of your triathlon that you keep saying you'd sign up for, an open water swim to Alcatraz, a hobby, or a leg up in your military career training. Our Swim Clinic Saturdays condition you for the type of training you are pursuing in the most effective and efficient way, all the while being conscious of your time.