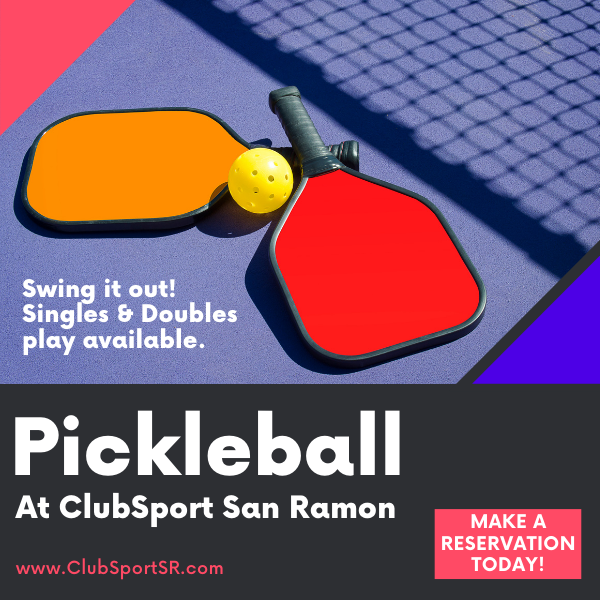 Pickleball is now available at ClubSport San Ramon!
This fast growing paddle sport is both fun and competitive, and combines elements of badminton, table tennis, and tennis!
Try it out today at CS and see what all the hype is about!
Reservation slots are available daily!
Monday-Friday 9:30am-3:30pm
Saturday-Sunday 10am-1pm
-We recommend you bring your own paddles and ball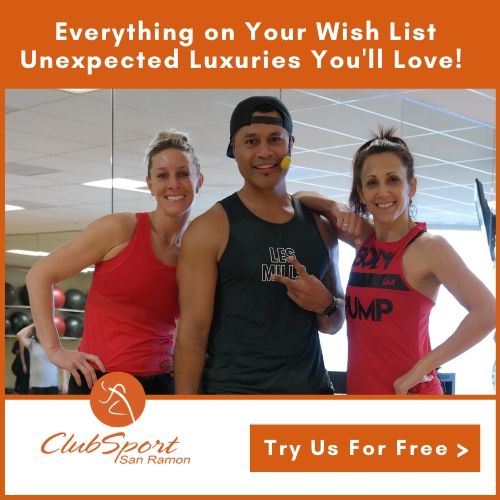 New to ClubSport San Ramon?
Learn why we're San Ramon's Favorite Fitness Community!