General Information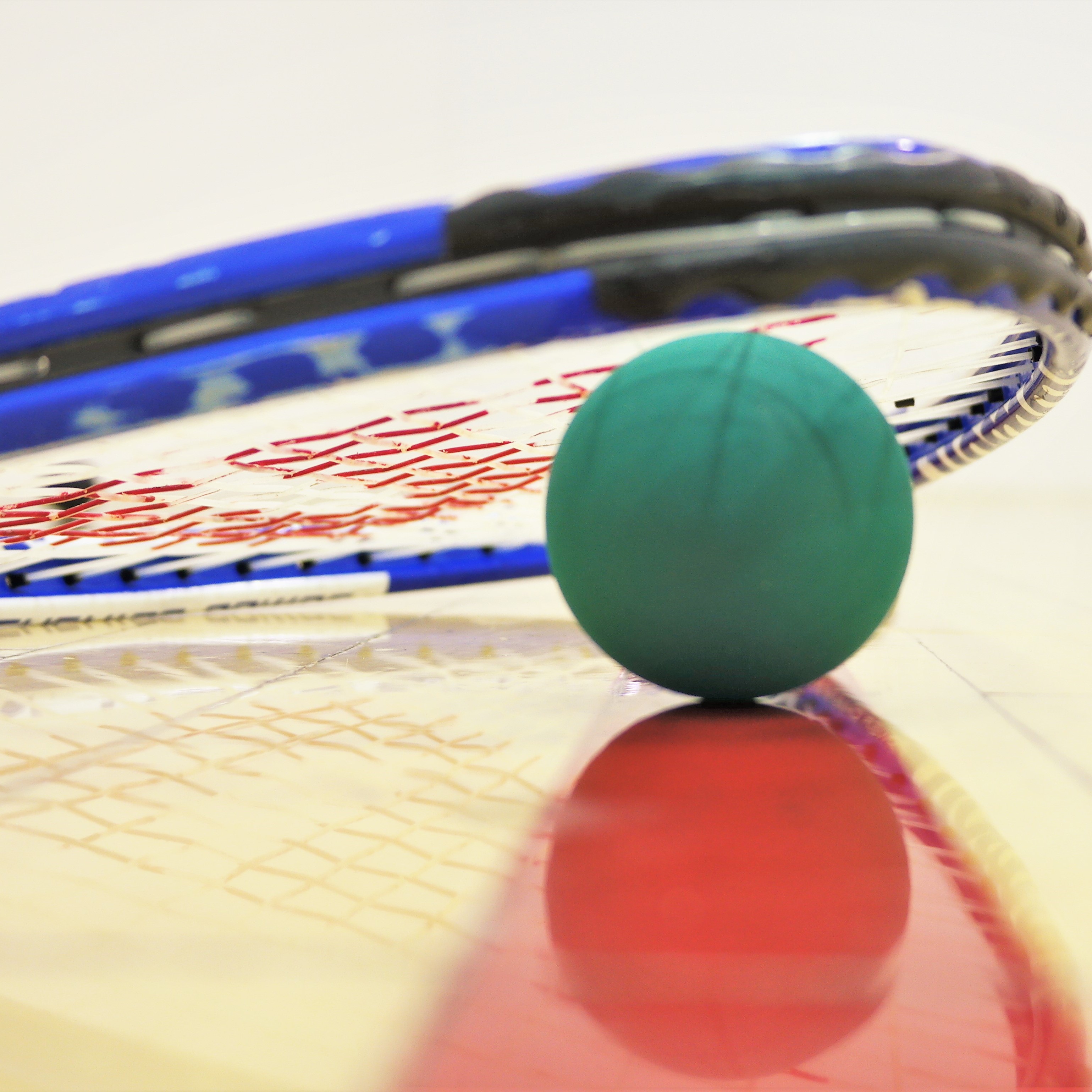 ClubSport offers a variety of racquetball programs including private lessons, tournaments, leagues, clinics
and special events throughout the year.

Private Lessons
Lessons are a great way to receive one-on-one instruction. We offer single lessons as well as packages of 5 and 10. Different tiers cater to your unique needs.
Click here for information regarding Racquetball Lessons with Club Pro, Del Villanueva
Click here to view Racquetball Court Schedule
Tournaments
Tournaments are offered throughout the year in different formats. We hold singles, doubles, mixed partners and often times invite different clubs to take on the challenge. The camaraderie and friendly competition make this a great time for everyone.


Leagues
Our racquetball leagues are offered twice, yearly. We have different brackets to accommodate the varying skill levels in our popular singles league. Each week players challenge a different opponent. In the end, prizes are awarded to the winners at a fun social provided for all.

Clinics
Group clinics are held often to assist players in improving their racquetball game. This is a great way to practice, learn new skills and tips to better your game.
Court Reservations
Squash and Racquetball courts may be reserved 3 days in advance. All players' names must be given when reserving a court. Squash & Racquetball courts may be reserved in blocks of time ranging from 1/2 hour to 1 hour, 1 hour max, per person, per day. Members are granted a ten-minute grace period to claim their court reservation; after the grace period, courts may be reassigned and a no-show fee charged for failure to cancel the court reservation.