Basketball
General Information
The ClubSport gym is fully equipped for all levels and ages of basketball players. Two full size basketball courts, six regulation size nets, glass backboard and a premium gym floor are all features that make our 10,000 foot gymnasium optimum for playing basketball.
Pickup Games
Basketball pickup games are played Monday, Wednesday & Friday during lunchtime, weekdays after work, and weekend afternoons. Games may also take place whenever the gym is available and no classes or leagues are in progress. Pickup games are a great way to meet new players and get in a great workout.
Adult Basketball Leagues
We offer three basketball leagues per year for adults ages 18 & over. Within these leagues are two levels of play, competitive and recreational. All of our leagues designate a tryout night which allows the different talent levels to be placed in the appropriate league. Games are officiated by skilled referees and scorekeepers to ensure an accurate and fair game displayed on the electronic score board. Come on out and join the next league!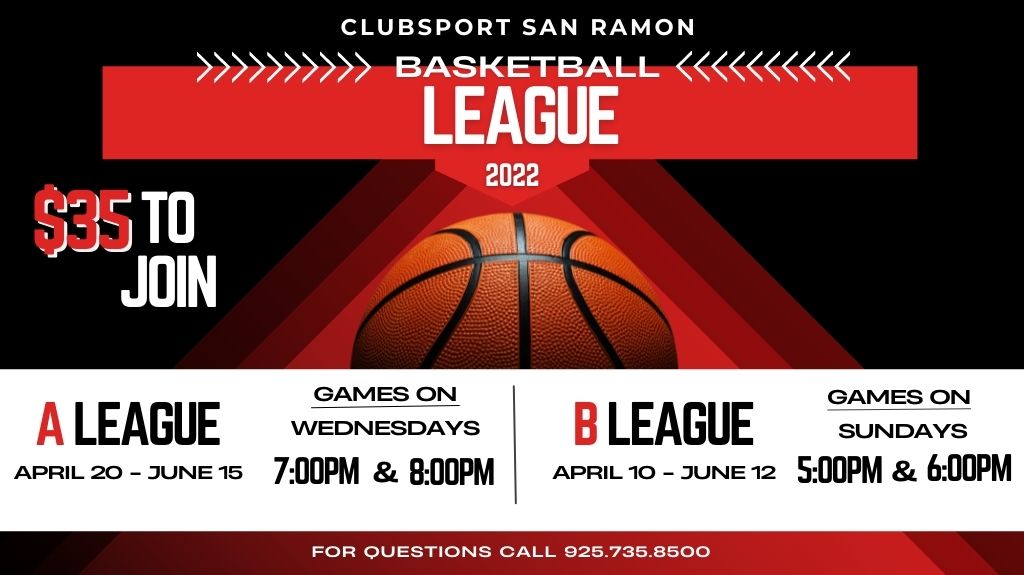 Basketball Lessons and Clinics
with Instructor Stevie Johnson
Semi-Private: Basketball Training
Competition - Individual Skill Work - Dribbling, Shooting Improvement -
Speed, Agility, Quickness, Strength Improvement
Want to gain that competitive edge? Semi-privates are a great platform for players to work with other skilled like players to enhance their game. Drills will be based on players skill set and level. Players will be doing various drills that will push them to the next level. A well-rounded training approach is the plan of attack in this session. Players will work on individual skills while competing against peers.
Private: One on One Basketball Training
Innovative Drills - Hands on Coaching - Rhetoric Between Player/Coach -
1:1 ratio training session where the coach will spend time focusing on all the fundamentals a player will need to be successful for his or her team. This session is ideal for any level player that wants to perfect their craft and have that one on one coaching environment. Private lessons are great opportunity to build communication between the coach and player. This environment gives the coach the proper time and detailed focus to help a player take huge leaps and bounds and bounds towards success.
---
Basketball Clinics:
Clinics will cover: Ball Handling, Shooting, Competitions, and Speed & Agility Training
Contact Stevie For All Lessons
Click to View Stevie Johnson's Bio