Racquetball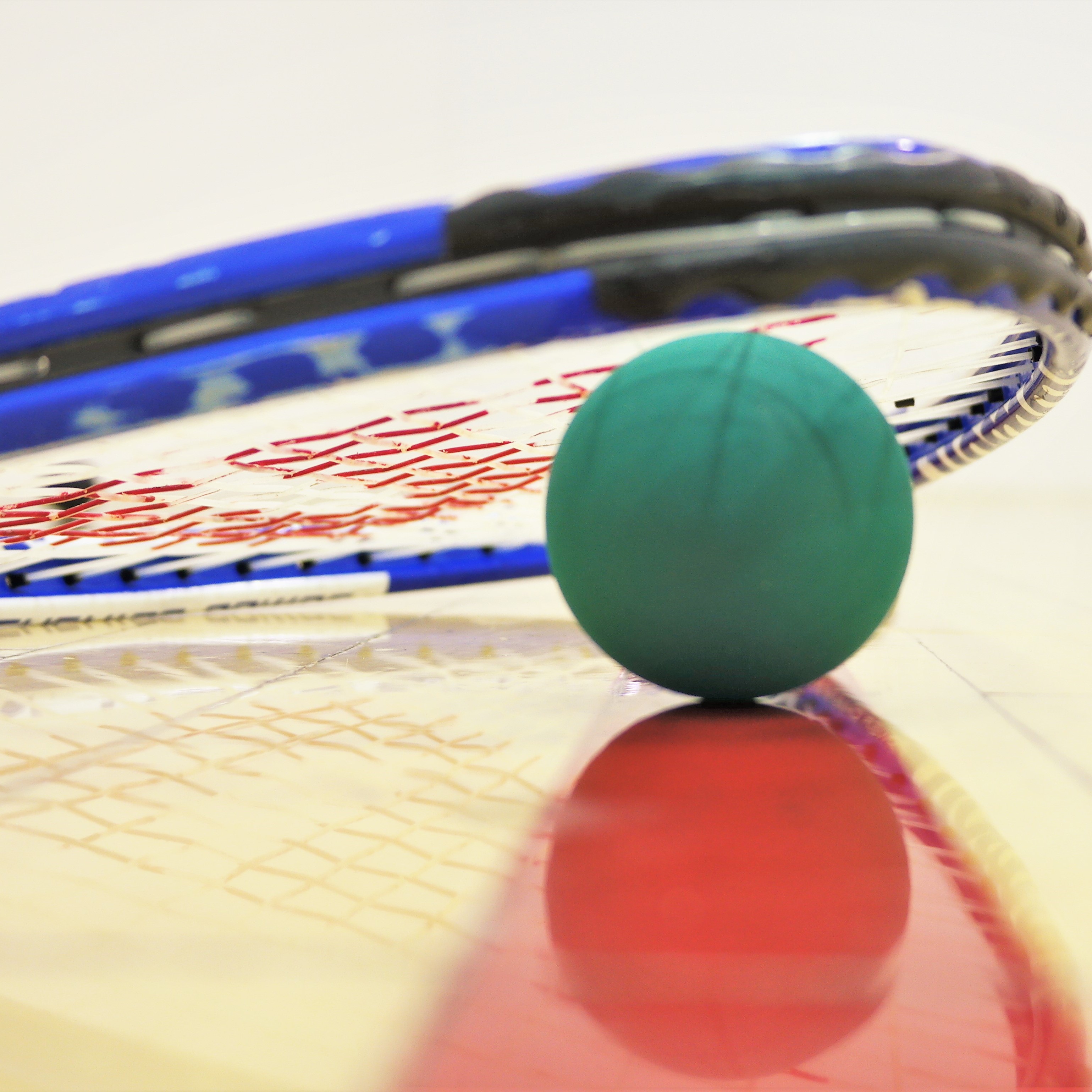 General Information
ClubSport offers a variety of racquetball programs including private lessons, tournaments, leagues, clinics and special events throughout the year.
Private Lessons
Lessons are a great way to receive one-on-one instruction. We offer single lessons as well as packages of 5 and 10. Different tiers cater to your unique needs.
Click here for information regarding Racquetball Lessons with Club Pro, Del Villanueva
Court Reservations
Squash and Racquetball courts may be reserved 3 days in advance. All players' names must be given when reserving a court. Squash & Racquetball courts may be reserved in blocks of time ranging from 1/2 hour to 1 hour, 1 hour max, per person, per day. Members are granted a ten-minute grace period to claim their court reservation; after the grace period, courts may be reassigned, and a no-show fee charged for failure to cancel the court reservation.